Request Call Back.
Please leave you contact details to partner with us for a tea supply.
Best Tea Wholesale Solutions in the UK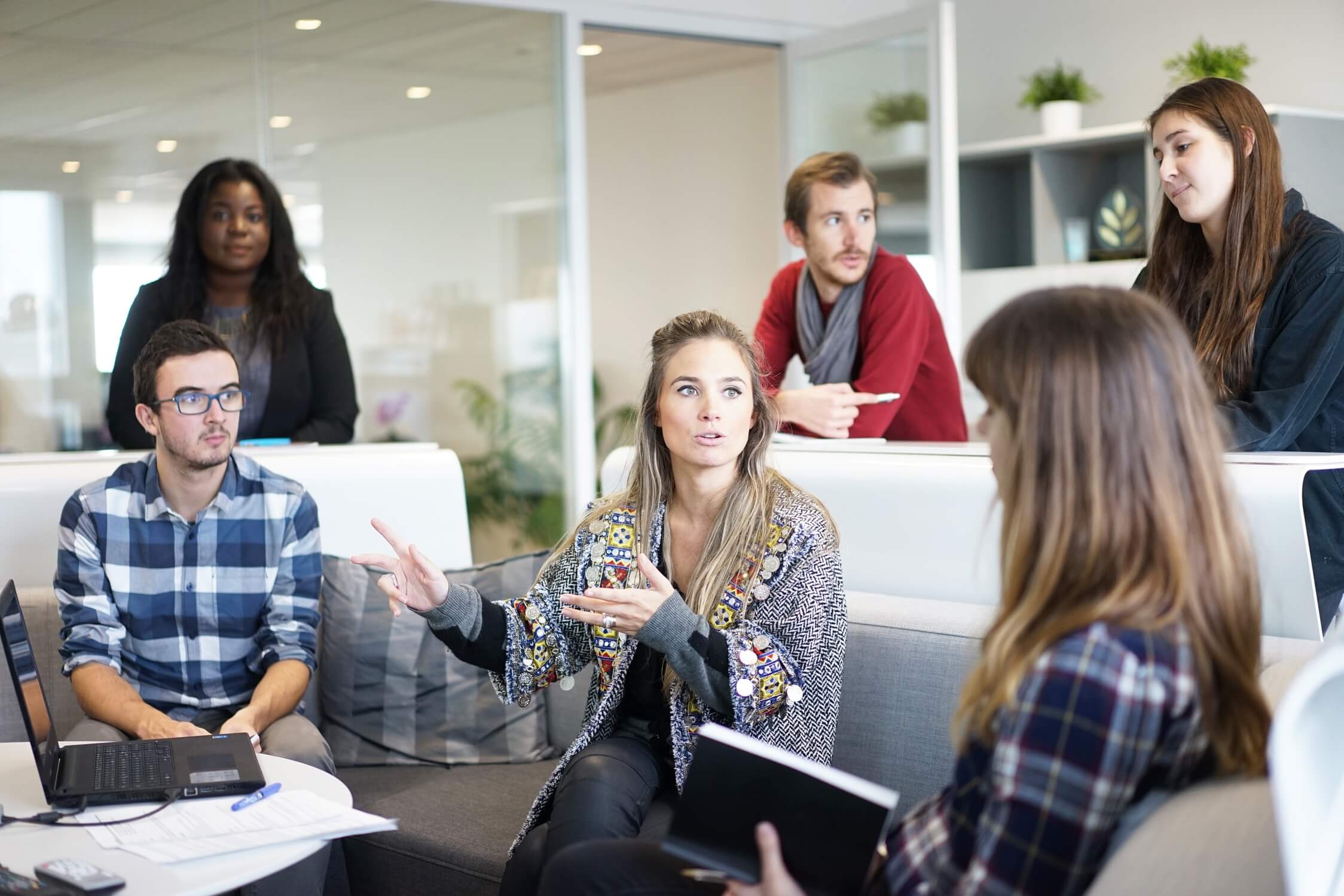 1 Step
Contact us to discuss your business needs.
2 Step
Explore our largest capacity. Whether you are looking for healthy alternatives, premium tins, high-quality loose-leaf teas, convenient tea bags, or fruity and sweet tea flavours, you can find everything at Hyleys.
3 Step
Build a successful distribution chain with the most exquisite range of premium teas.
Hyleys Tea aims to build success through integrity and quality.
At Hyleys UK, we are devoted to craft an outstanding tea and delivering only the best blends to our customers in over 25 countries. We are committed to producing only 100% natural and organic products.
The Company sources these flavours and herbs from various countries worldwide and is one of the few tea exporters in Sri Lanka to have its cold storage facility, especially for herbs. Through our top tea specialists, we are continuously seeking only the best tea herbs from all over the world.
Metric Tons of Tea Produced